Specialising in all Natural and Enhanced Nails
With over 25 year experience at Totally Polished we offer the very best in nail treatments, nail art designs and are the only Pure Nails Accredited Training Academy
Nail Treatments and Nail Art Designs
If you're looking for the latest nail art designs or nail treatments, Totally Polished is the place to start. Right now, Totally Polished is reaching new heights in its industry, and it's all because of its commitment to quality nail products and designs.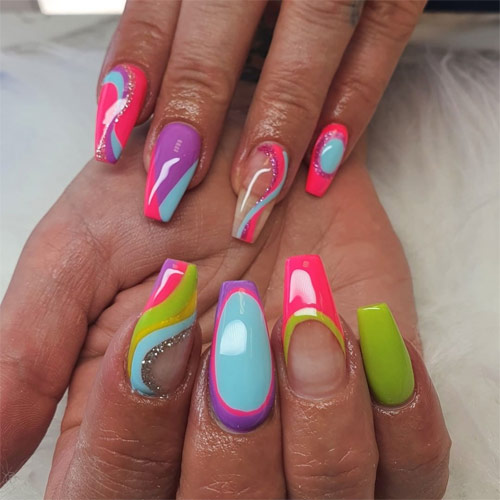 A nail & beauty training academy where you can learn everything you need to succeed in the beauty industry. The only Fully Accredited Pure Nails nail Training Program that has helped 1000's of people become nail technicians. You'll learn techniques to help you grow your nail salon business
Restore your body, mind and spirit at Totally Polished. Our treatments are designed to make you feel wonderful whilst improving your health and beauty.